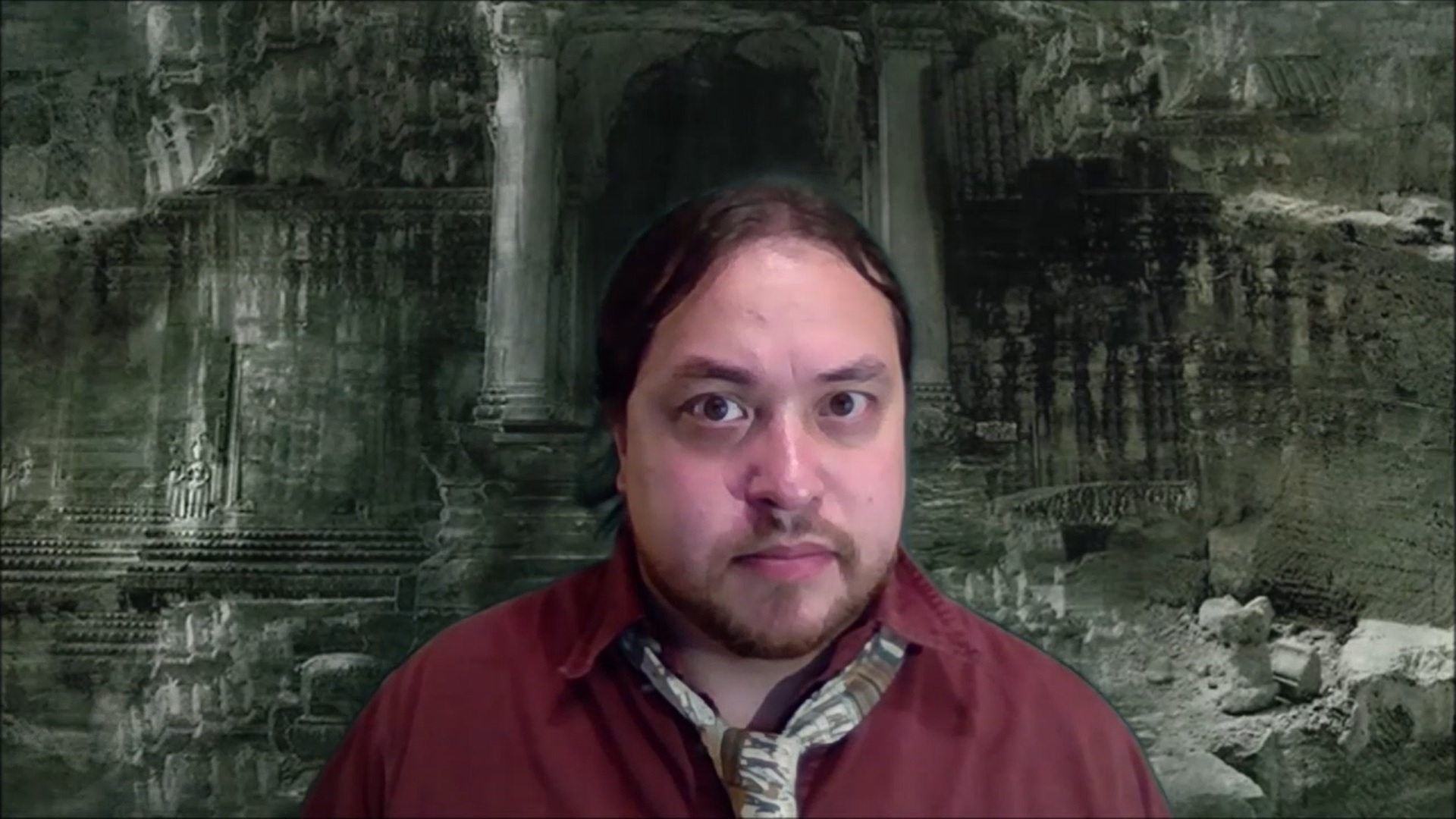 The Yip of Cthulhu
"For surely reason, and reason alone, is the faculty which divides us from the lower beasts of this earth, who grunt and crawl about on all fours..."
Audience Praise for phillip low
"...some of the best storytelling on display in the Fringe, this year or any year..."
"This dense Fringe one-person offering is well written, polished, and rehearsed. All pieces hold together - and hold my attention."
"Interesting storytelling. The backdrops were good."
"...spot on humor kept me thinking and cracking up almost simultaneously."
About the Show
A disturbed scholar becomes obsessed with awakening a slumbering terror from the ocean floor – but it may be another beast altogether that drives him to the brink of madness.
This short film features a multimedia reading of a co(s)mic horror story by phillip andrew bennett low, excerpted from On the Concept of Irony (with No Reference to Socrates).
WARNING: contains (oblique) references to violence and cruelty to animals.
Dates
Recording streamed as part of a three-show package (including short films by Les Kurkendaal-Barrett and Purple Crayon) at PortFringe (Portland, Maine, all listed times are EST):
Saturday, June 12th at 5pm
Sunday, June 13th at 3:30pm
Thursday, June 16th 8pm
Saturday, June 19th at 6pm
Tickets are $15.00. Multi-show passes available. Advance tickets can be purchased through the PortFringe website.