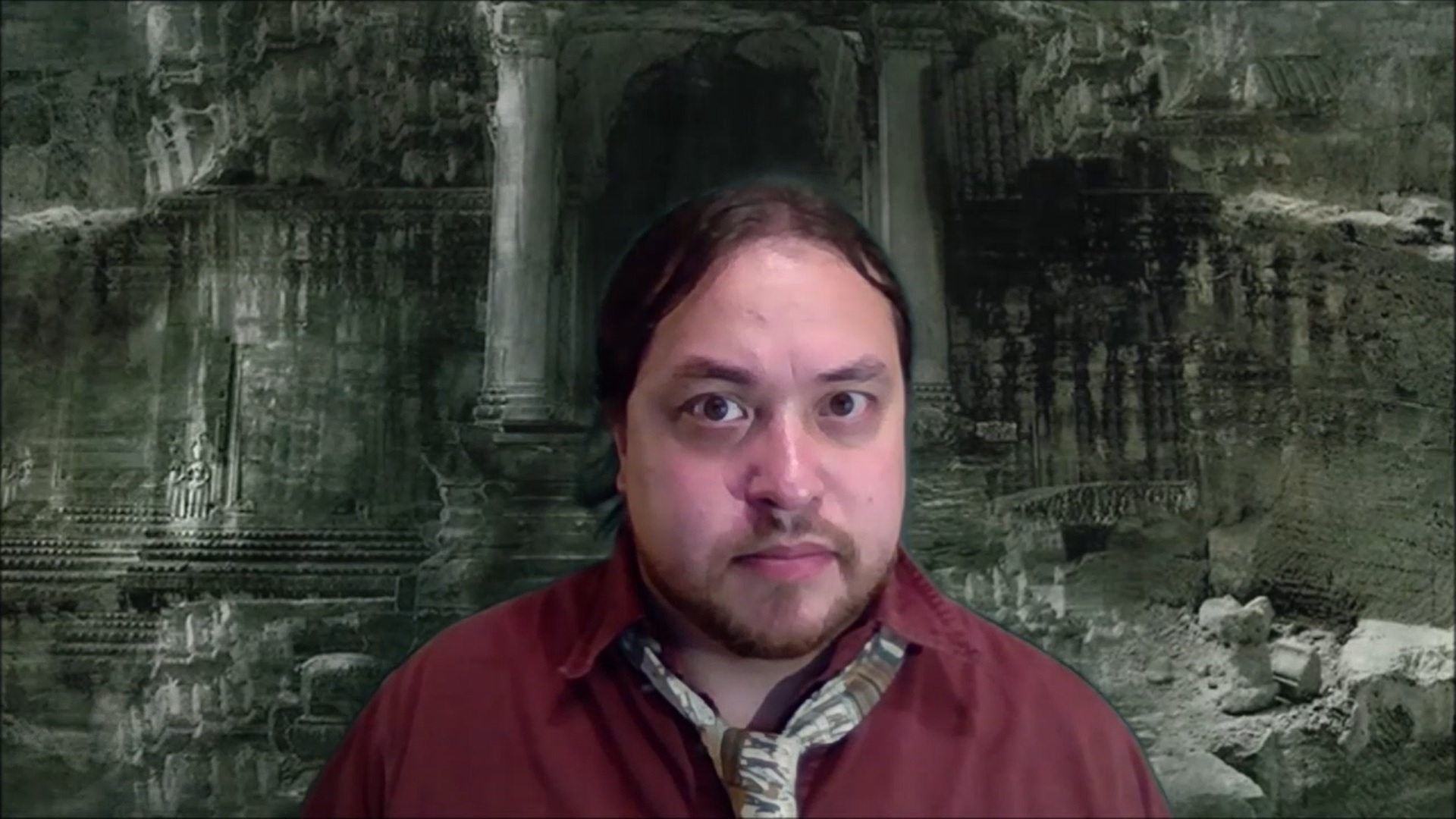 The Yip of Cthulhu
"For surely reason, and reason alone, is the faculty which divides us from the lower beasts of this earth, who grunt and crawl about on all fours..."
Audience Praise for "The Yip of Cthulhu"
"He doesn't call it Maximum Verbosity for nothing. Skilled delivery and story telling."
"...the journey I went on...included stops at intrigue, puzzlement, shock, relief, and laughter."
About the Show
A disturbed scholar becomes obsessed with awakening a slumbering terror from the ocean floor – but it may be another beast altogether that drives him to the brink of madness.
This short film features a multimedia reading of a co(s)mic horror story by phillip andrew bennett low, excerpted from On the Concept of Irony (with No Reference to Socrates).
WARNING: contains (oblique) references to violence and cruelty to animals.