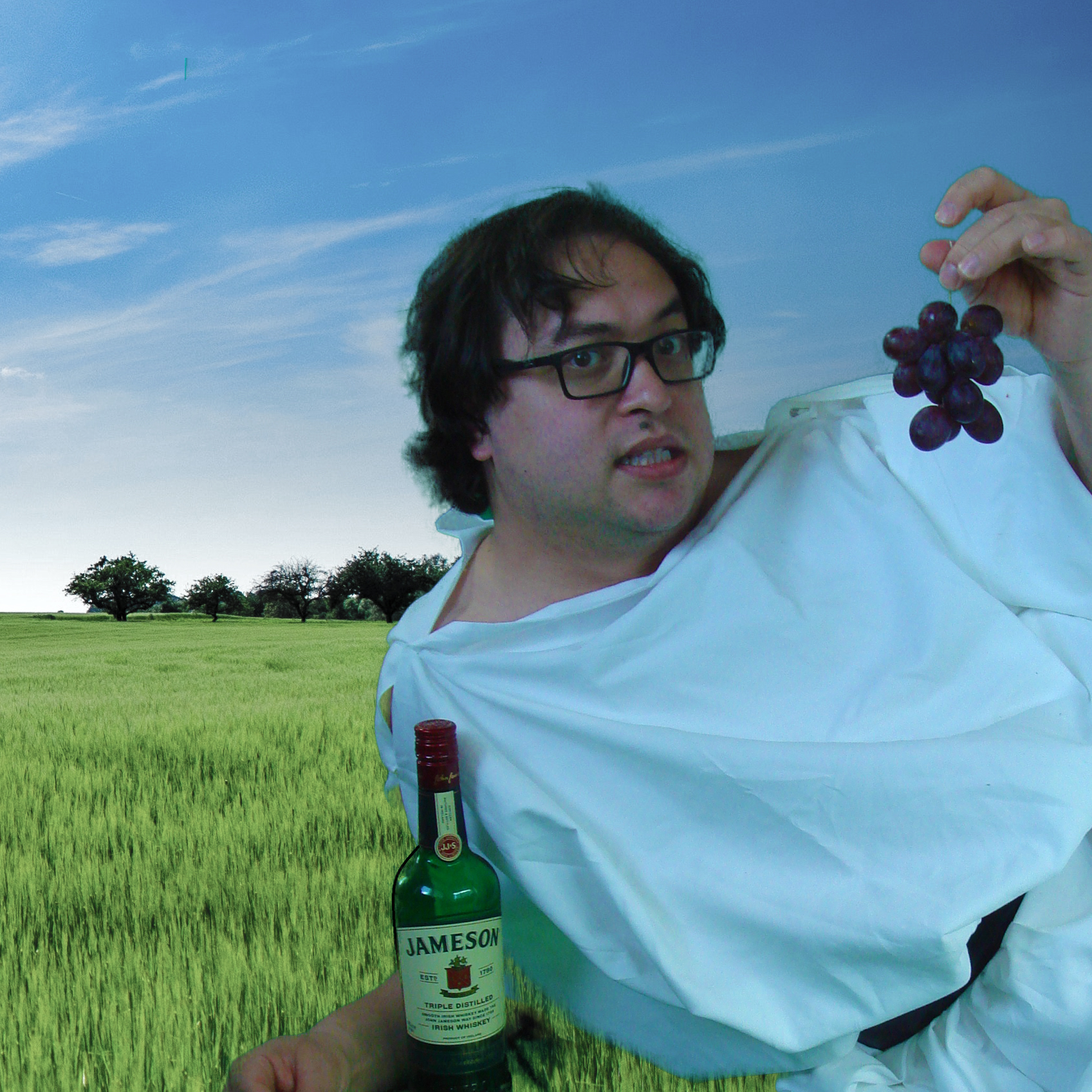 On the Concept of Irony
(with No Reference to Socrates)
"Who wants reality? I can get that for free. That's the whole point. I kind of have to."
Praise for phillip low and Maximum Verbosity
"Writer phillip low is a talented man with a gift for caustic monologues. But he also has a crazed sense of humor..."
-Kansas City Stage
"Liberation through extreme tastelessness may be Low's most powerful self-help prescription. His precursor in this mode is Paul Krassner..."
-Jay Harvey, Upstage (Indianapolis)
"...puts to shame the notion: 'Brevity is the soul of wit.' ...with his offbeat sense of humor, he offers up a desperate cry for common sense for the country, if not the world."
-Tristan Miller, comedian
"...an accomplished writer and performer with a wonderfully wicked sense of humor...also viciously intelligent and terrifyingly well-read...ranges from sophomoric laughs to incisive political and cultural observations."
-E.J. Bouinatchova, author of Fresh Cut
About the Show
What happens when human folly runs face-first into apocalypse? Stolen placentas, political genies, sad puppies, Elder Gods, cryogenically frozen comedians...welcome to this election year's grotesque anthology of comic horror, with no mention whatsoever of a certain ancient Greek philosopher.
WARNING
Contains profanity, gunshots, graphic descriptions of violent and sexual acts, and a wildly inappropriate spirit of levity.
Dates
Streaming live on the Maximum Verbosity Twitch, as part of the Minnesota Fringe Virtual Festival (Minneapolis, Minnesota, all listed times are Central):
Thursday, July 30th at 8:30pm
Sunday, August 2nd at 8:30pm
Tuesday, August 4th at 8:30pm
Friday, August 7pm at 8:30pm
Saturday, August 8th at 8:30pm
$10 recommended donation, though nobody is turned away from watching!
Contributions to the artist can be made via the Maximum Verbosity donate page.
Donations to the Festival can be made at the Minnesota Fringe website.