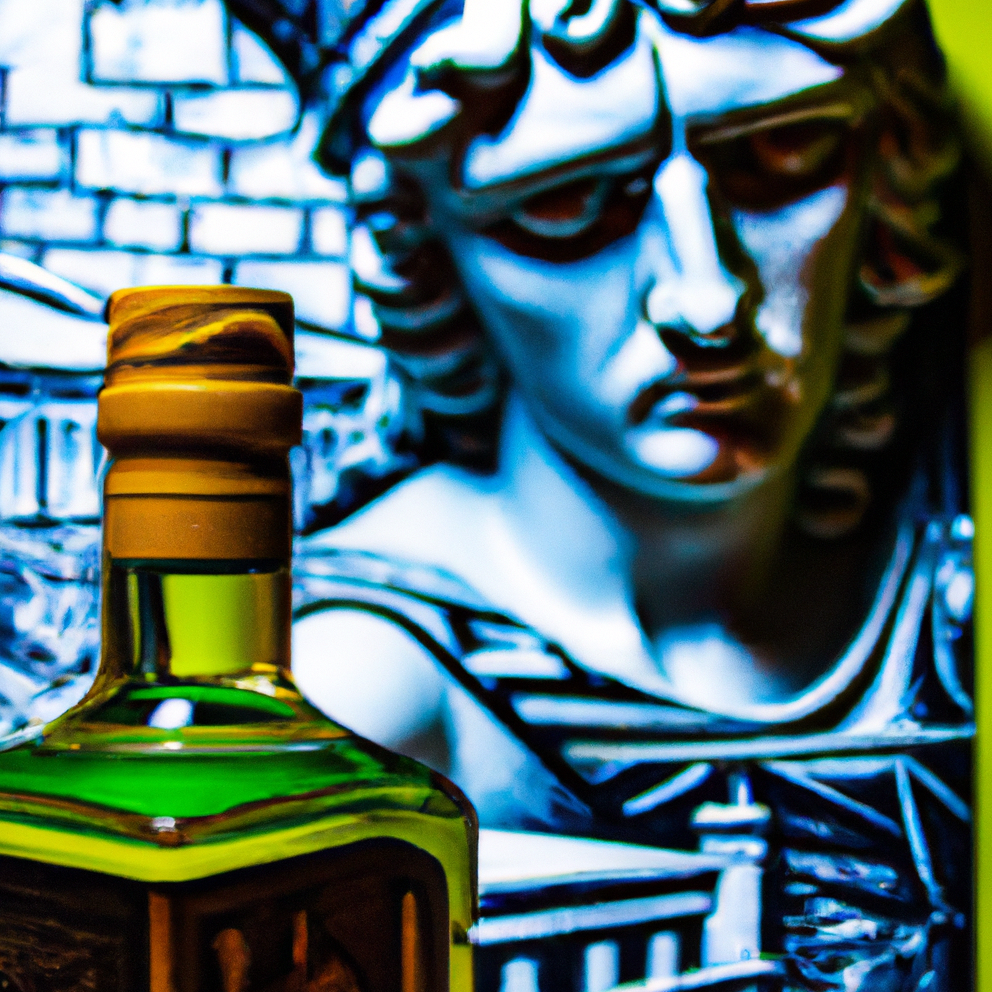 Myths and Moonshine
a storytelling cabaret
"Madmen, women, lovers, and fools. Which are you, Thor?"
About the Show
Were you a child reading d'Aulaire and Bulfinch under the covers? Do you have an opinion on who would win in a fight between Anansi and Sun Wukong? If not - would you like to hear one? Grab a beer at the bar (we're fresh out of mead) and listen to some of the Twin Cities' top storytelling talent ramble drunkenly through their favorite half-remembered myths and legends. Featuring Allison Broeren, Pat Harrigan, Curt Lund, and Michael Merriam, and hosted by comic fantasy author phillip andrew bennett low!
Warning
May contain violence, mature language, and immature humor.