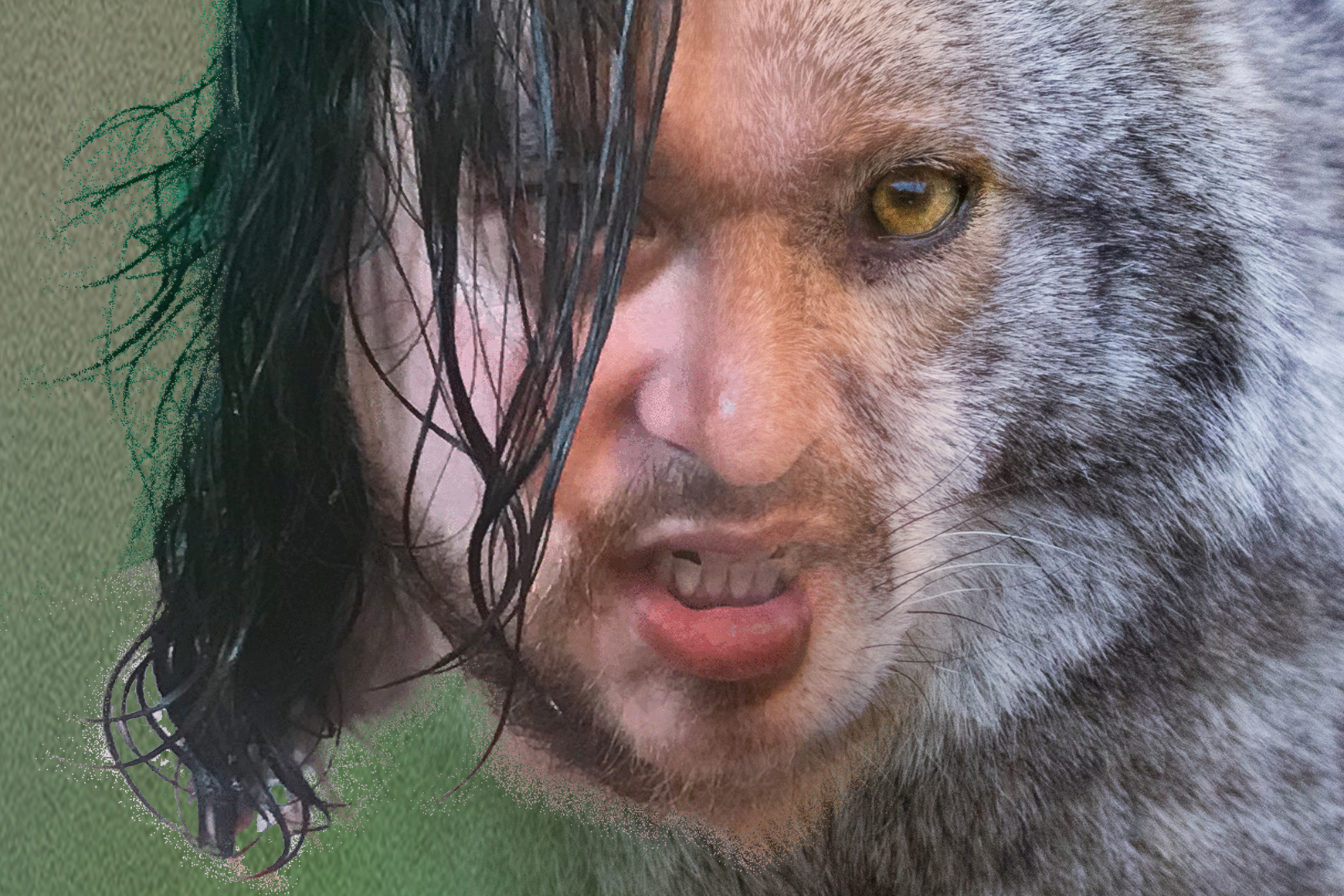 The Gray and the Gold
an expressionistic dark fantasy

"Hearken to my speech, boy -- all Golden-Folk be as we ere long. Once we shone brightly, gliding through the leaves of the forest and the brush of the desert, plain to eye only a flurry of green and gold, green and gold. One day now and one day soon, we all fade to gray."
from "The Gray and the Gold"
Praise for "The Gray and the Gold"
"...an engaging but dark tale of a wandering man on a quest full of talking wolves, cryptic cannibals, unexpected zombies, and bad dreams; first rate experimentation..."
- Matthew A. Everett, Single White Fringe Geek
About the Show
A gray-man, skin dirt-gray, sets out into the desert to find a golden maiden, stopping for long palavers with a pale man along his way. Tale of some colorful folk, say I, with tongues of gold, whatever their skins may be.
Discover a darkly fantastic world in this story by horror author phillip andrew bennett low, with an original soundtrack by J Roth of Walking Boxes Productions!
WARNING: contains gunshots and graphic descriptions of violence, as well as some implication of sexual assault.
Other
Hire this show for your event!