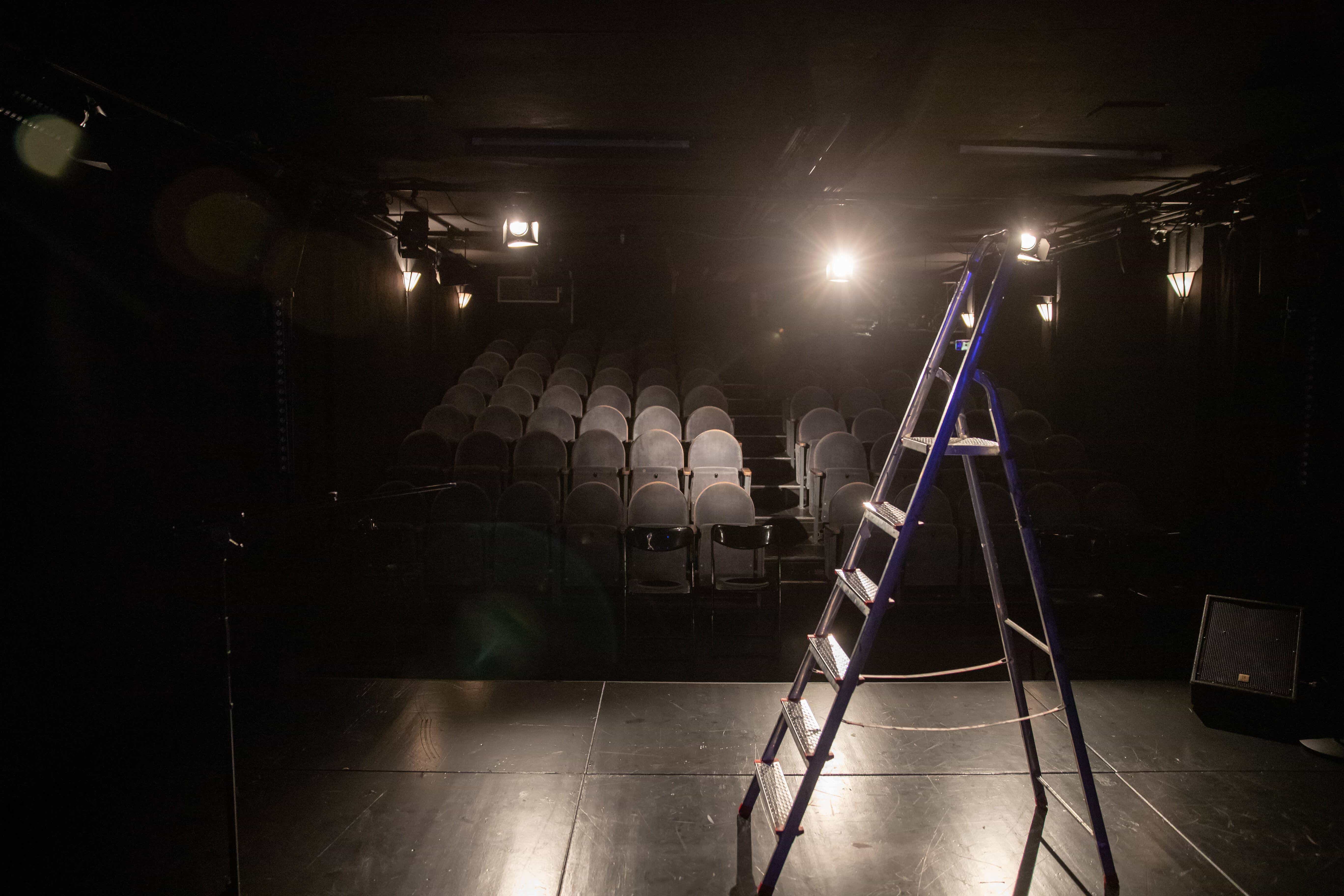 Stages
a horror story
"The Romans and the poets judged us just, because they knew us better than you do. You ask what we are. We are nothing and yet we are something. Nothing, because we have neither life nor being, neither shape nor condition, are not spirit, cannot be seen nor touched; yet something, because we are the end of life, the end of being, the beginning of not-being, a mean between the two."
- Johannes von Saaz, The Plowman from Bohemia (tr. Alexander and Elizabeth Henderson)
About the Show
A brother and sister repeatedly awaken in strange scenarios, to witness terrible things happening to each other.
Warning
Adult language, violence, death.