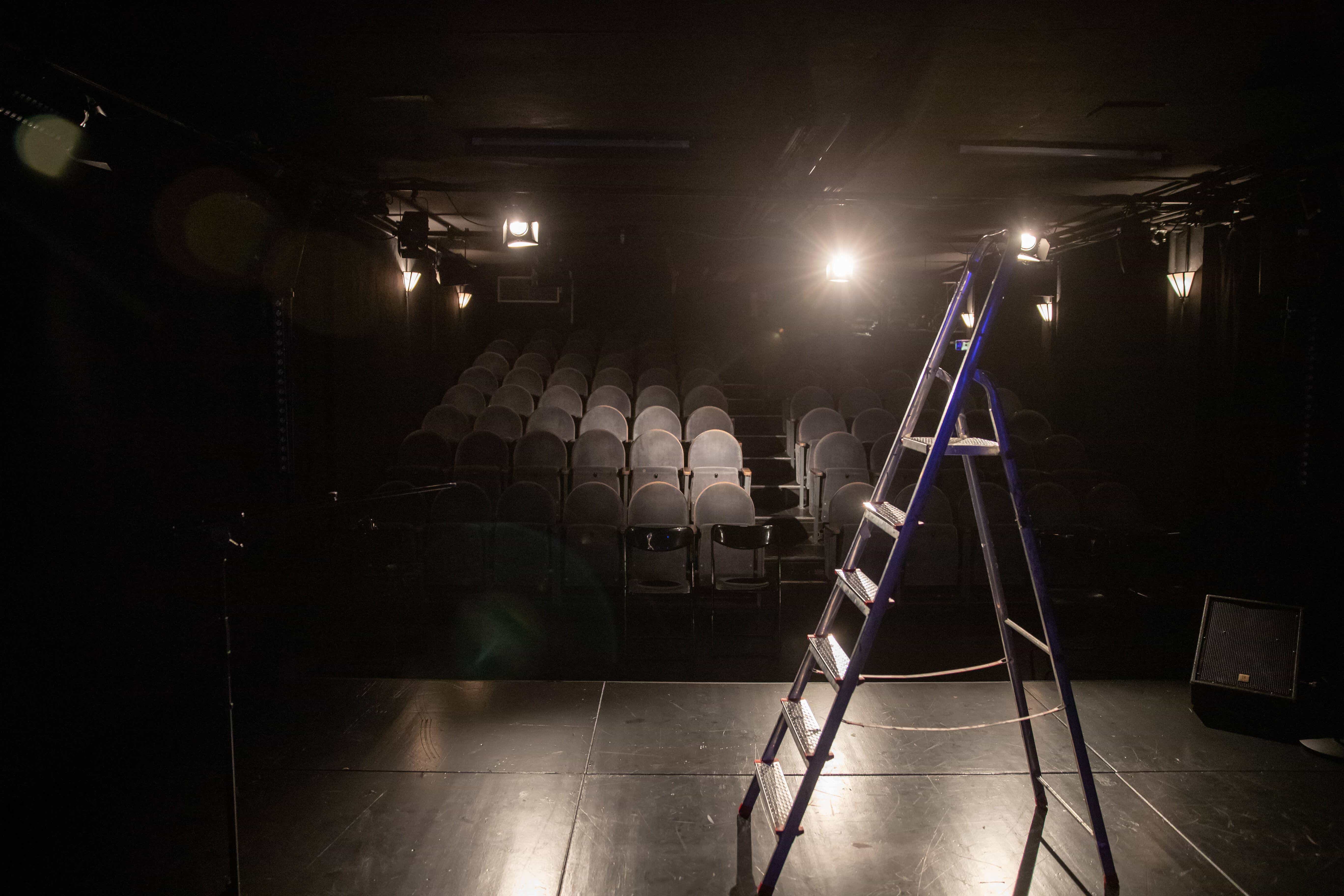 Stages
a horror story
"A single human intellect is irreplaceably unique. And the destruction of one? Hoo-boy."
About the Show
A bickering brother and sister repeatedly awaken in strange scenarios to witness terrible things happening to each other. Why is this happening? Does it matter? Does anything? phillip low presents an expressionistic nightmare about anxiety, loss, madness, love, grief, and table salt.
Warning
Adult language, violence, death.