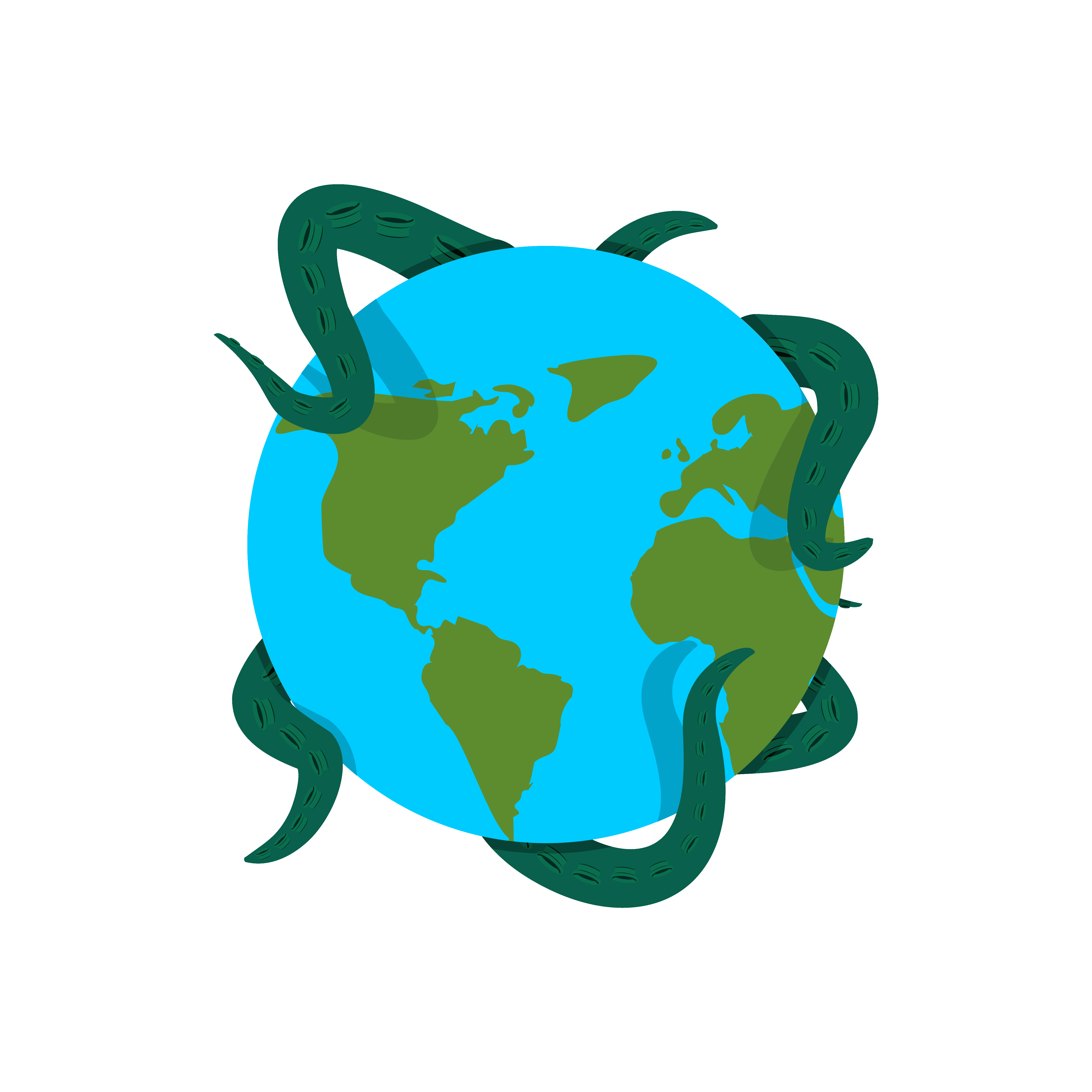 PlanetFest
a speculative short play festival
(presented in collaboration with Word Sprout)
"No live organism can continue for long to exist sanely under conditions of absolute reality; even larks and katydids are supposed, by some, to dream."
- Shirley Jackson, The Haunting of Hill House
Praise for "The Not-So-Silent Planet"
"It shouldn't be a surprise to you that ultra-hip MPLS + STPL has an open mic night dedicated to...sci-fi, fantasy, tales of the supernatural and such. It also shouldn't be a surprise that the quality of the material is higher than an H.G. Wells zeppelin."
- Hitara, Secrets of the City
"...that was some delightfully trippy shit...mind-bendingly strange and fun...they burrow into your mind and keep you thinking about them long after they're done."
- Matthew Everett, Single White Fringe Geek
"...definitely in the grand tradition of short-story writing in the genre...if you like story-telling events, don't miss this one. Seriously. Just...don't."
"I love audio books. I love science fiction and fantasy stories. I love really good storytellers. I loved this show."
"...helps you to see that there are many possibilities in this vast universe of ours."
- five-star audience reviews (from the Minnesota Fringe Festival)
About the Show
Have you ever imagined a world whose laws of physics differ from our own? Spend an evening watching six brand-new, never-before-seen plays in the genres of sci-fi, fantasy, and supernatural horror! Spun out of the country's only recurring open-mic dedicated to speculative fiction, our dozen playwrights feature both established authors and up-and-coming talent. Come on down, and let them tell you about places of which you've never dreamt.
Creative team includes Matt Allex, Fox B. Barrett, Ben San Del, Pat Harrigan, Jeff Henry, Michael Merriam, Gabriela Santiago, Joshua English Scrimshaw, Tom S. Tea, Tim Uren, Tim Wick, and Raymond Wolfram!
WARNING: while we appreciate the importance of safe spaces, we also appreciate the importance of unsafe spaces, in which writers can experiment with edgier material. We're free-speech absolutists, and we recognize that that occasionally comes with an uncomfortable price.
Maximum Verbosity will also be co-producing a new flash theatre production! Michael Weingartner's The Flashlight Zone is an experiment in flash theater - twenty short science fiction plays performed in the span of one hour. Actors will take on multiple roles in plays that span alternate futures and the way people presently view humanity in our rapidly changing world. Tales of space aliens and time travel abound alongside deep questions about love, identity, and purpose.
Venue/Time/Tickets
At the Phoenix Theater, 2605 Hennepin Ave, Minneapolis

Friday, March 16th at 7pm: PlanetFest
Friday, March 16th at 9pm: The Flashlight Zone
Saturday, March 17th at 2pm: PlanetFest
Saturday, March 17th at 4pm: The Flashlight Zone
Saturday, March 17th at 7pm: PlanetFest
Saturday, March 17th at 9pm: The Flashlight Zone
Tickets for PlanetFest are $15, $12 with a Fringe button discount (or a programme from The Flashlight Zone); tickets for The Flashlight Zone are on a $10-15 sliding scale, $8 with a programme from PlanetFest. Advance tickets can be purchased through artful.ly.
Other Shows
We have a monthly open-mic night, and a bi-weekly podcast featuring original material by our regulars!