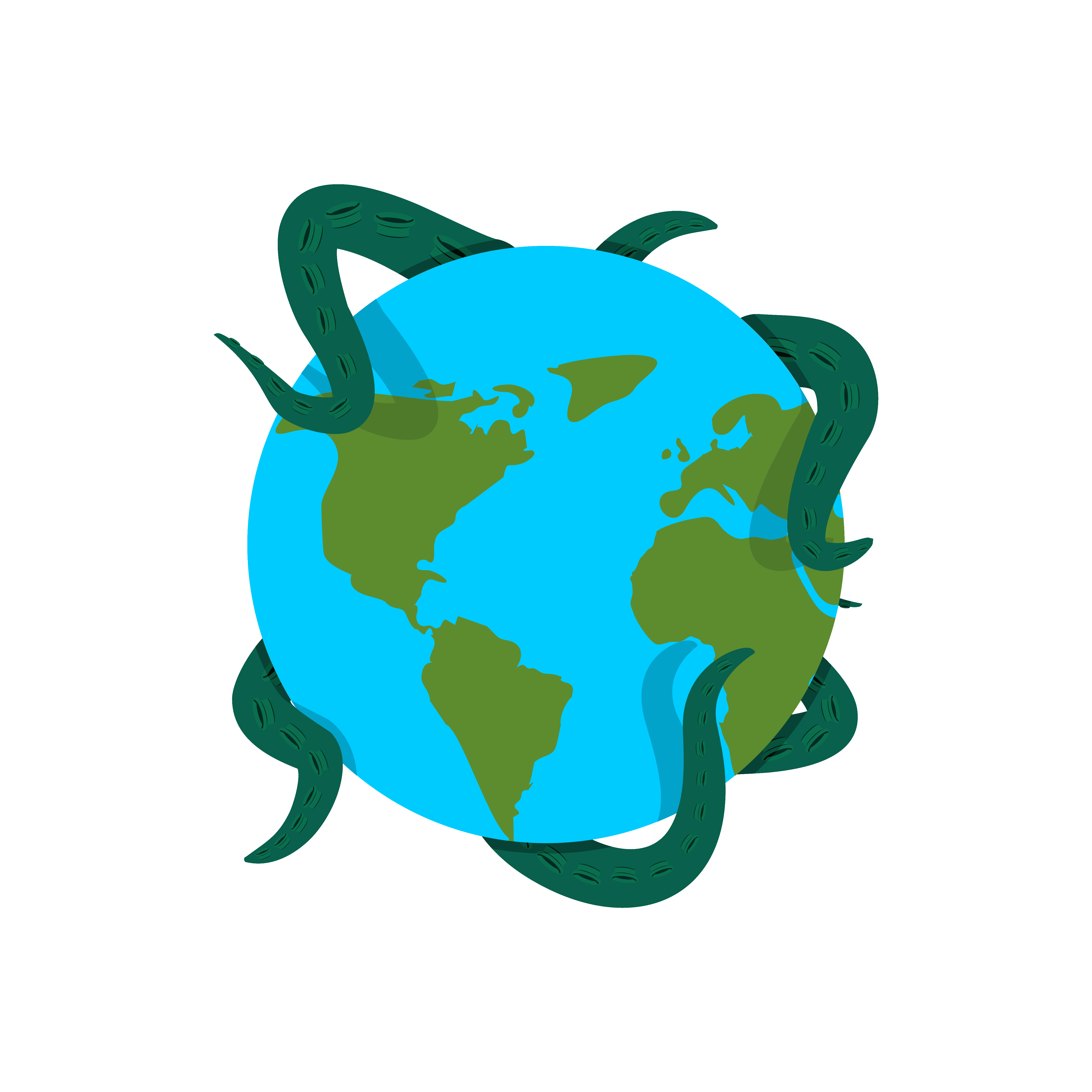 PlanetFest
a speculative short play festival
(presented in collaboration with Word Sprout)
"No live organism can continue for long to exist sanely under conditions of absolute reality; even larks and katydids are supposed, by some, to dream."
- Shirley Jackson, The Haunting of Hill House
Praise for "The Not-So-Silent Planet"
"It shouldn't be a surprise to you that ultra-hip MPLS + STPL has an open mic night dedicated to...sci-fi, fantasy, tales of the supernatural and such. It also shouldn't be a surprise that the quality of the material is higher than an H.G. Wells zeppelin."
- Hitara, Secrets of the City
"...that was some delightfully trippy shit...mind-bendingly strange and fun...they burrow into your mind and keep you thinking about them long after they're done."
- Matthew Everett, Single White Fringe Geek
"...definitely in the grand tradition of short-story writing in the genre...if you like story-telling events, don't miss this one. Seriously. Just...don't."
"I love audio books. I love science fiction and fantasy stories. I love really good storytellers. I loved this show."
"...helps you to see that there are many possibilities in this vast universe of ours."
- five-star audience reviews (from the Minnesota Fringe Festival)
About the Show
Have you ever imagined a world whose laws of physics differ from our own? Spend an evening watching six brand-new, never-before-seen plays in the genres of sci-fi, fantasy, and supernatural horror! Spun out of the country's only recurring open-mic dedicated to speculative fiction, our dozen playwrights feature both established authors and up-and-coming talent. Come on down, and let them tell you about places of which you've never dreamt.