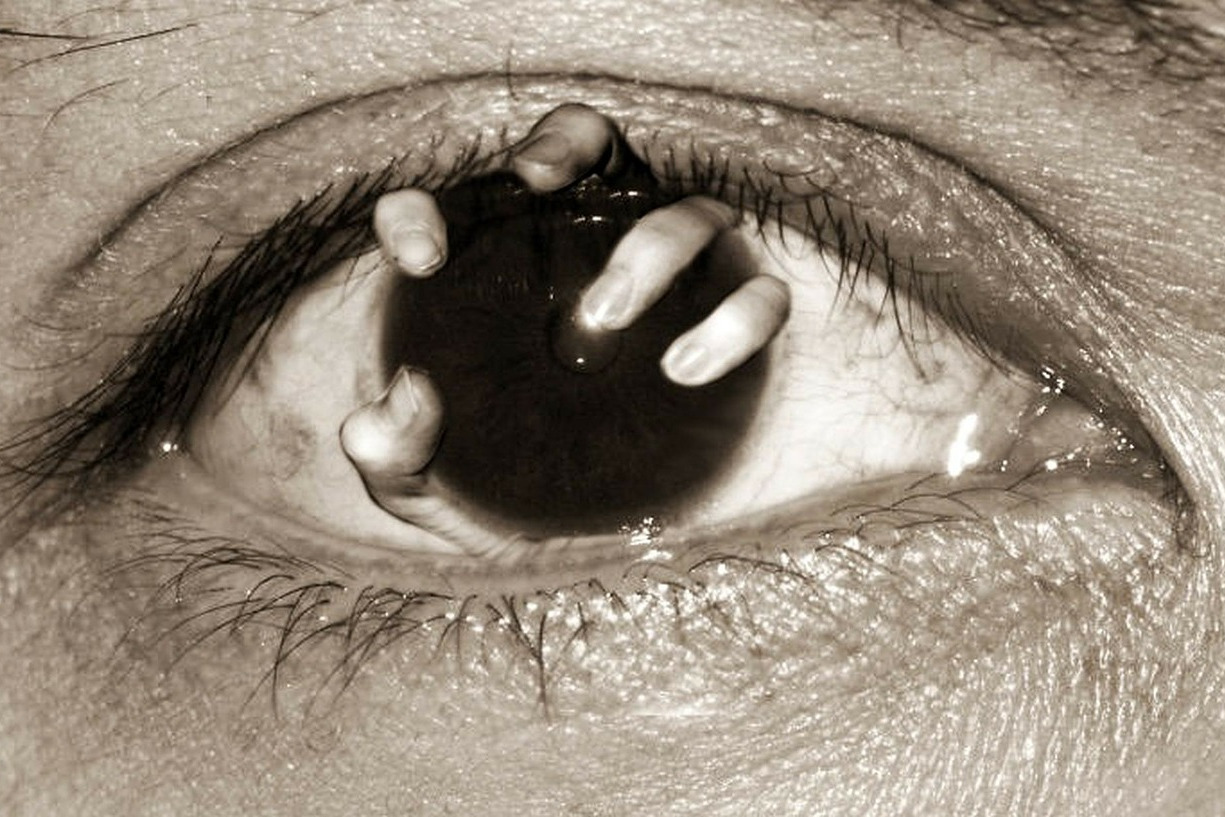 The Not-So-Silent Planet: Where Dark Things Sleep
(presented in collaboration with Word Sprout)
"Stories of the sort I am describing…they cool us…hence the uneasiness which they arouse in those who, for whatever reason, wish to keep us wholly imprisoned in the immediate conflict. That perhaps is why people are so ready with the charge of 'escape'. I never wholly understood it until my friend Professor Tolkien asked me the very simple question, "What class of Men would you expect to be most preoccupied with, and most hostile to, the idea of escape?' and gave the obvious answer: jailers."
- C.S. Lewis, On Stories
Praise for "The Not-So-Silent Planet"
"It shouldn't be a surprise to you that ultra-hip MPLS + STPL has an open mic night dedicated to...sci-fi, fantasy, tales of the supernatural and such. It also shouldn't be a surprise that the quality of the material is higher than an H.G. Wells zeppelin."
- Hitara, Secrets of the City
About the Show
Have you ever imagined a world whose laws of physics differ from our own? Come listen to three regulars from the country's ONLY recurring open-mic dedicated to speculative fiction tell you about places of which you've never dreamt. Featuring local sci-fi author Jeff Henry, Comedy Suitcase founder Joshua English Scrimshaw, and introducing Margo Prescott, with an original soundtrack by Caly McMorrow!
WARNING: may contain profanity, descriptions of violence, and/or altered states of mental and physical awareness.