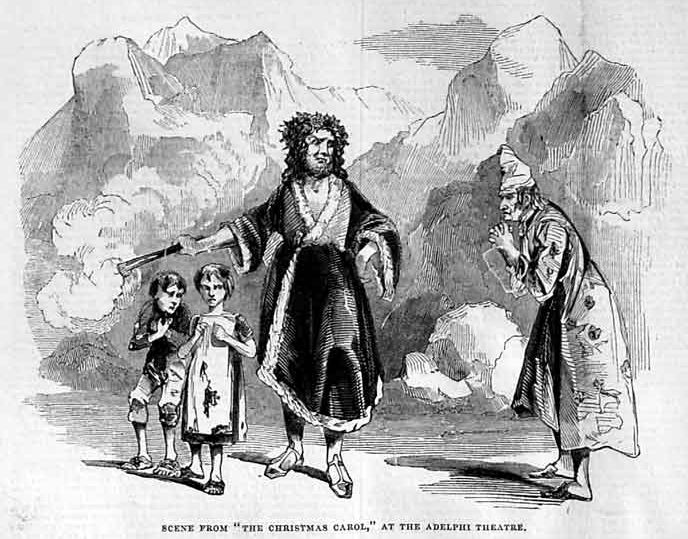 The Not-So Silent Planet
a speculative reading series
(presented in collaboration with Word Sprout)
"I have endeavoured in this Ghostly little book to raise the Ghost of an idea which shall not put my readers out of humour with themselves, with each other, with the Season, or with me -- may it haunt their houses, and none wish to lay it.
- Charles Dickens, A Christmas Carol
Praise for "The Not-So-Silent Planet"
"It shouldn't be a surprise to you that ultra-hip MPLS + STPL has [a]...night dedicated to...sci-fi, fantasy, tales of the supernatural and such. It also shouldn't be a surprise that the quality of the material is higher than an H.G. Wells zeppelin."
- Hitara, Secrets of the City
"...that was some delightfully trippy shit...mind-bendingly strange and fun...they burrow into your mind and keep you thinking about them long after they're done."
- Matthew Everett, Single White Fringe Geek
"...definitely in the grand tradition of short-story writing in the genre...if you like story-telling events, don't miss this one. Seriously. Just...don't."
"I love audio books. I love science fiction and fantasy stories. I love really good storytellers. I loved this show."
"...helps you to see that there are many possibilities in this vast universe of ours."
- five-star audience reviews (from the Minnesota Fringe Festival)
About the Show
Have you ever imagined a world whose laws of physics differ from our own? This series features readings of Victorian speculative fiction for the stage, including lost, unpublished texts that have not been produced in over a century. With a happy hour from 5-7pm, and all-star ensemble readings taking place from 7pm onwards!
Venue/Times/Tickets
All readings at the Phoenix Theater
2605 Hennepin Ave, Minneapolis
Dates listed under show titles below
Happy hour from 5-7pm, readings at 7pm

Presumption; or, The Fate of Frankenstein
by Richard Brinsley Peake
Behold, the very first ensemble science-fiction drama ever written! Adapting the earliest sci-fi story (Mary Shelley's Frankenstein) published only five years before. One of the stranger quirks of the production is that, at the time, only a handful of theatres were granted royal dispensation to produce "legitimate" drama, which means that all other projects had to be "illegitimate", featuring elements of pantomime, spectacle, or music. Hence, Shelley's brooding scientific nightmare here takes the form of -- a musical comedy?
Taking place Monday, April 3rd.
Frankenstein, Mr. T. UREN,
De Lacey, (a banished gentleman) Mr. K. HATLE,
Felix De Lacey, (his son) Mr. M. ALLEX,
Fritz, Mr. J. SCRIMSHAW,
(- - - - - -) Mr. P. A. B. LOW.
Elizabeth, (sister of Frankenstein) Miss T. KOLTES,
Agatha De Lacey, Miss J. YOUNG,
Safie, (an Arabian girl) Miss S. EVANS,
Madame Ninon, (wife of Fritz) Mrs. J. SCOTT.
A Christmas Carol; or, Past, Present and Future
by Edward Stirling
Why not? Why not read A Christmas Carol in May? Featuring the only script to be approved by Dickens, produced a mere two weeks after the full publication of the story. Curiously, censors at the time would not allow God to be mentioned onstage in any context -- and so, as Stirling's Tiny Tim observes, "Heaven bless us, every one!"
Taking place Monday, May 1st.
Ebeneezer Scrooge, Mr. K. HATLE,
Mister Bob Cratchitt, Mr. B. SAN DEL,
The Ghost of Old Jacob Marley, Mr. M. ALLEX,
Mr. Fezziwig, Mr. T. WICK,
Young Scrooge, Mr. B. WATSON-JONES.
Mrs. Fezziwig, Miss D. KROSNOWSKI,
Bella Morton, Miss J. YOUNG.
Alice in Wonderland; a Musical Dream Play in Two Acts
by Henry Savile Clark

Taking place Monday, June 5th.
Alice, Mrs. J. SCOTT.

Other Shows
We have a monthly open-mic featuring original speculative fiction at Kieran's Irish Pub, and a bi-weekly podcast featuring material by our regulars!