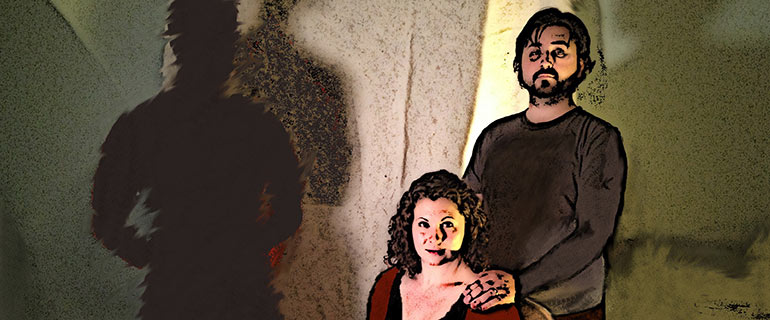 The Tragicall Historye of Launcelot and Guenever
"Oh, love! So these are the rewards of serving you; for whosomever giveth himself entirely to you cannot escape death, and that is the reward ye give for faithful service."
from "The Tragicall Historye of Launcelot and Guenever"
Script Information
a most excellent and lamentable romance in five acts
reduced into modern English by phillip andrew bennett low
based on Le Morte d'Arthur by Sir Thomas Malory
additional material from the anonymous Vulgate Mort Artu
and the Stanzaic Morte Arthure
estimated running time: 90 minutes
Cast: eight male, three female, a musician, twelve total.
Setting: Britain, Arthur and Bernard's courts.
Time: Middle-Ages, heavily anachronistic.
Produced? A heavily abbreviated version was performed by Six Elements Productions as part of the 2013 Minnesota Fringe Festival.
Family-friendly? Contains several swordfights, violent death, and implied sexual promiscuity.
Plot Summary
Launcelot is gravely injured far from Camelot as Guenever faces allegations of murder. Without her champion she must die, but can Launcelot return to her in time? Romance, intrigue and sword fights.
Other
Programme notes, for those who wish to learn more!