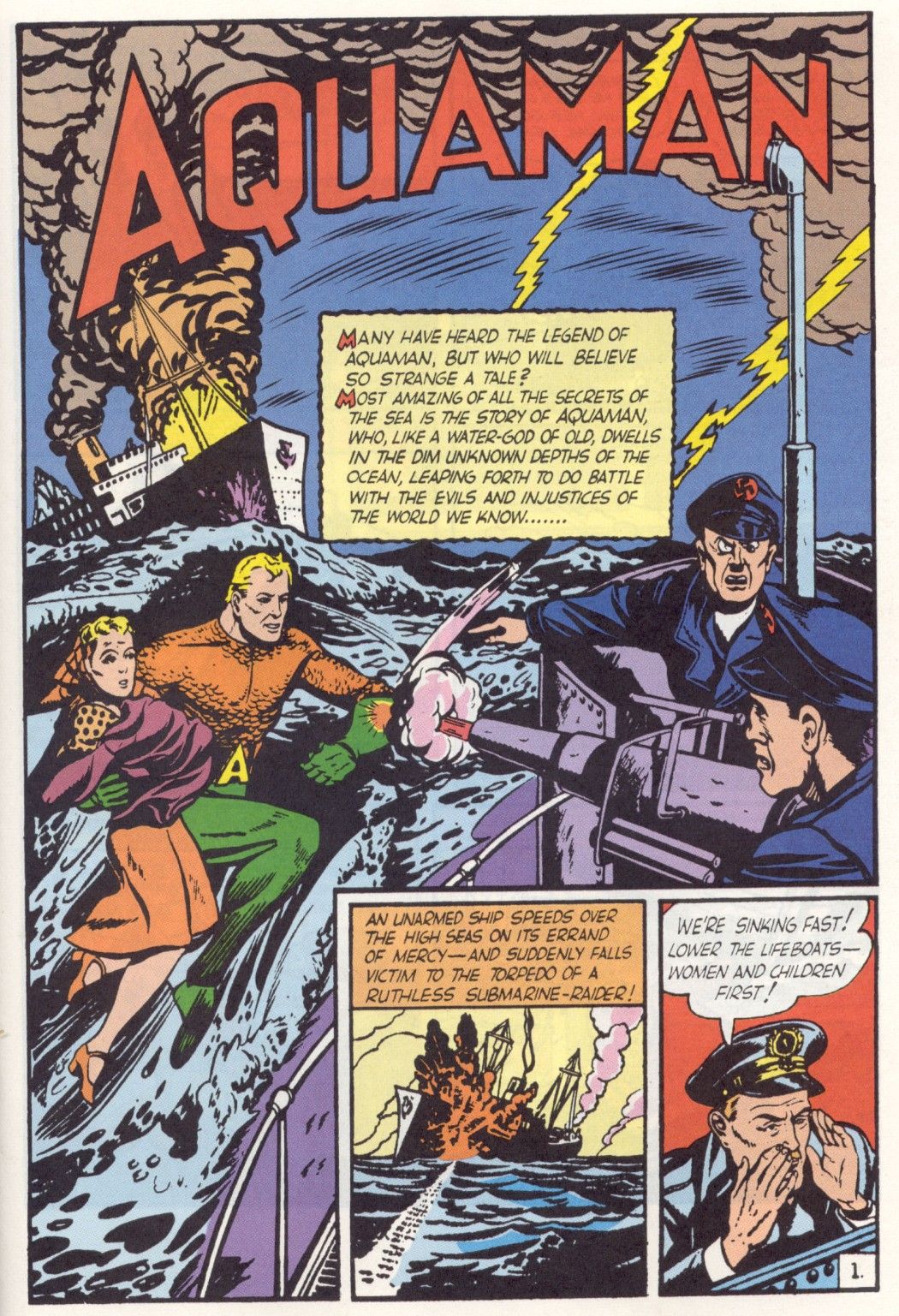 Dawn of Justice: The Golden Age
"Bragging again, eh? One thing we Justice men don't allow is boasting! We don't like swell heads!"
- Jay Garrick, All-Star Comics #3
About the Show
A bolt of lightning. A magic lamp. An undersea experiment. A lone Martian. Magic and science collide in this full-cast reading of the first appearances of the Justice League.