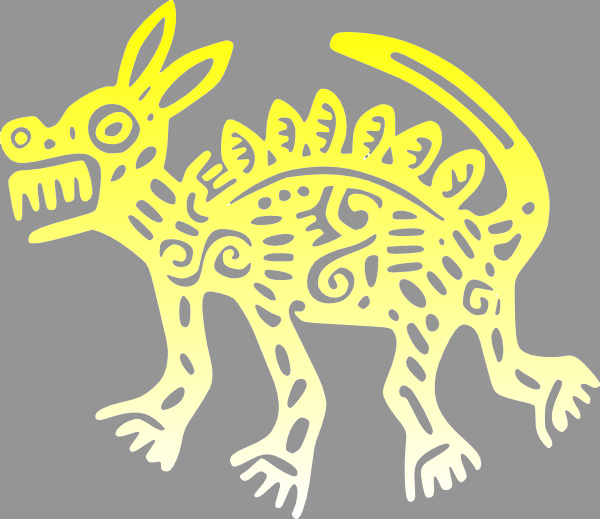 The Gray and the Gold
an expressionistic dark fantasy

"Hearken to my speech, boy -- all Golden-Folk be as we ere long. Once we shone brightly, gliding through the leaves of the forest and the brush of the desert, plain to eye only a flurry of green and gold, green and gold. One day now and one day soon, we all fade to gray."
from "The Gray and the Gold"
About the Show
A gray-man, skin dirt-gray, sets out into the desert to find a golden maiden, stopping for long palavers with a pale man along his way. Tale of some colorful folk, say I, with tongues of gold, whatever their skins may be.
WARNING: Contains graphic descriptions of violence.
Other
Hire this show for your event!