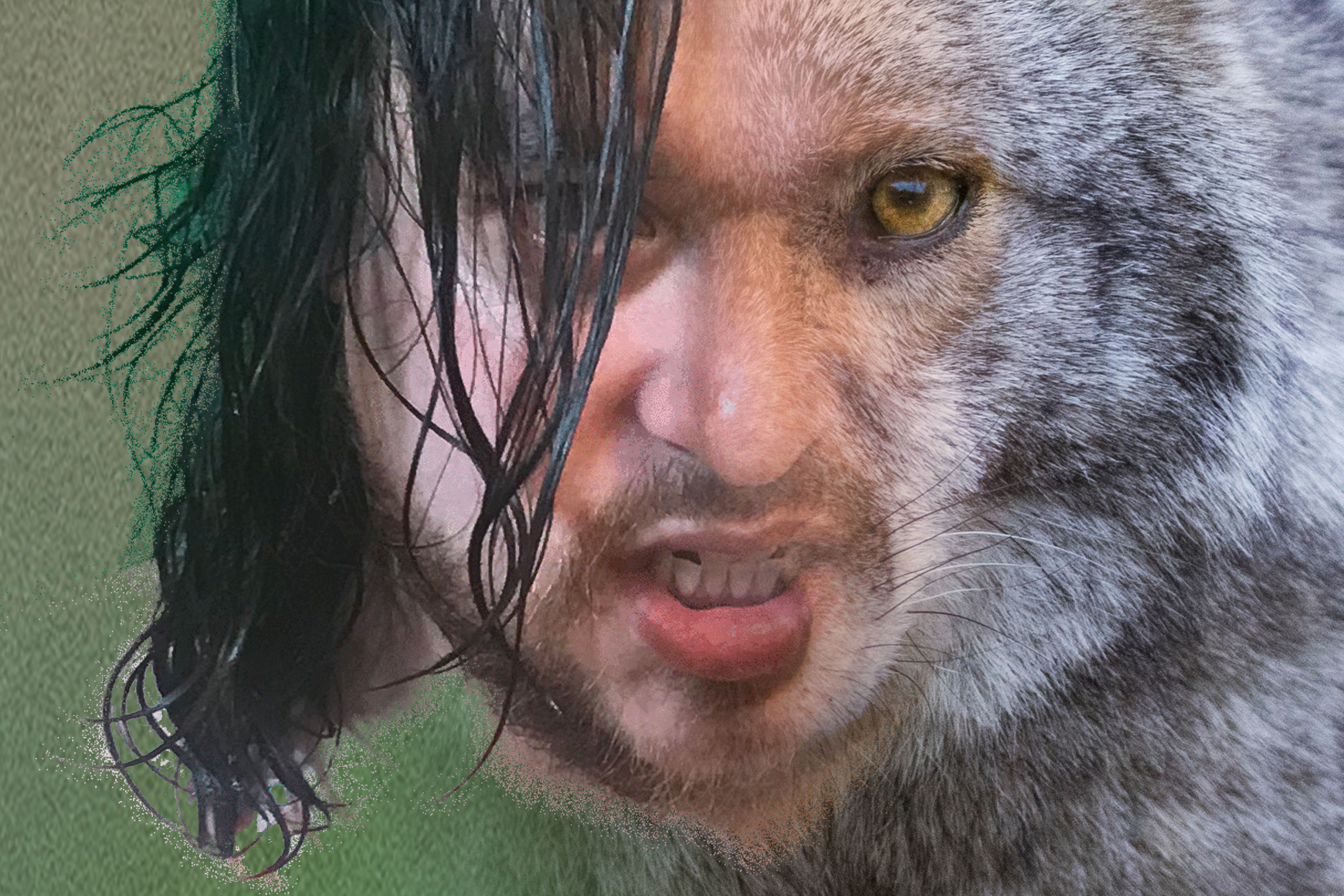 The Gray and the Gold
an expressionistic dark fantasy

"Hearken to my speech, boy -- all Golden-Folk be as we ere long. Once we shone brightly, gliding through the leaves of the forest and the brush of the desert, plain to eye only a flurry of green and gold, green and gold. One day now and one day soon, we all fade to gray."
from "The Gray and the Gold"
About the Show
A gray-man, skin dirt-gray, sets out into the desert to find a golden maiden, stopping for long palavers with a pale man along his way. Tale of some colorful folk, say I, with tongues of gold, whatever their skins may be.
Discover a darkly fantastic world in this story by horror author phillip andrew bennett low, with an original soundtrack by J Roth of Walking Boxes Productions!
WARNING: contains gunshots and graphic descriptions of violence, as well as some implication of sexual assault.
Dates
Streaming live as part of the Minnesota Fringe Festival (Minneapolis, Minnesota, all listed times are Central):
Thursday, August 5th at 8:30pm
Saturday, August 7th at 8:30pm
Sunday, August 8th at 8:30pm
Wednesday, August 11th at 8:30pm
Friday, August 13th at 8:30pm
Tickets are $10 + $5 Festival button. Multi-show passes available. Advance tickets can be purchased through the Minnesota Fringe website.

Other
Hire this show for your event!