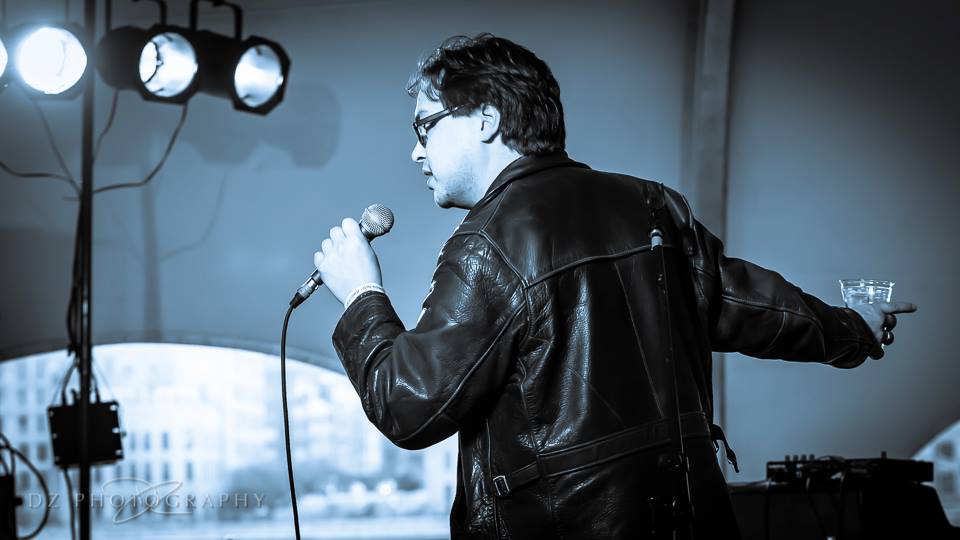 Copulation Density
"To have someone need you so badly, with a sweet enough madness that they will kill you dead...to be needed to death...it's not the worst relationship I've ever been in."
from "Copulation Density"
About the Show
Which head does a man really make his decisions with? Are those life decisions cerebral, genital, or congenital? Here's a show that answers exactly none of those questions. Jokes, rants, and stories about how natural selection has selected for utter ineffectuality.
WARNING: This show contains profanity.
Other
Hire this show for your event!