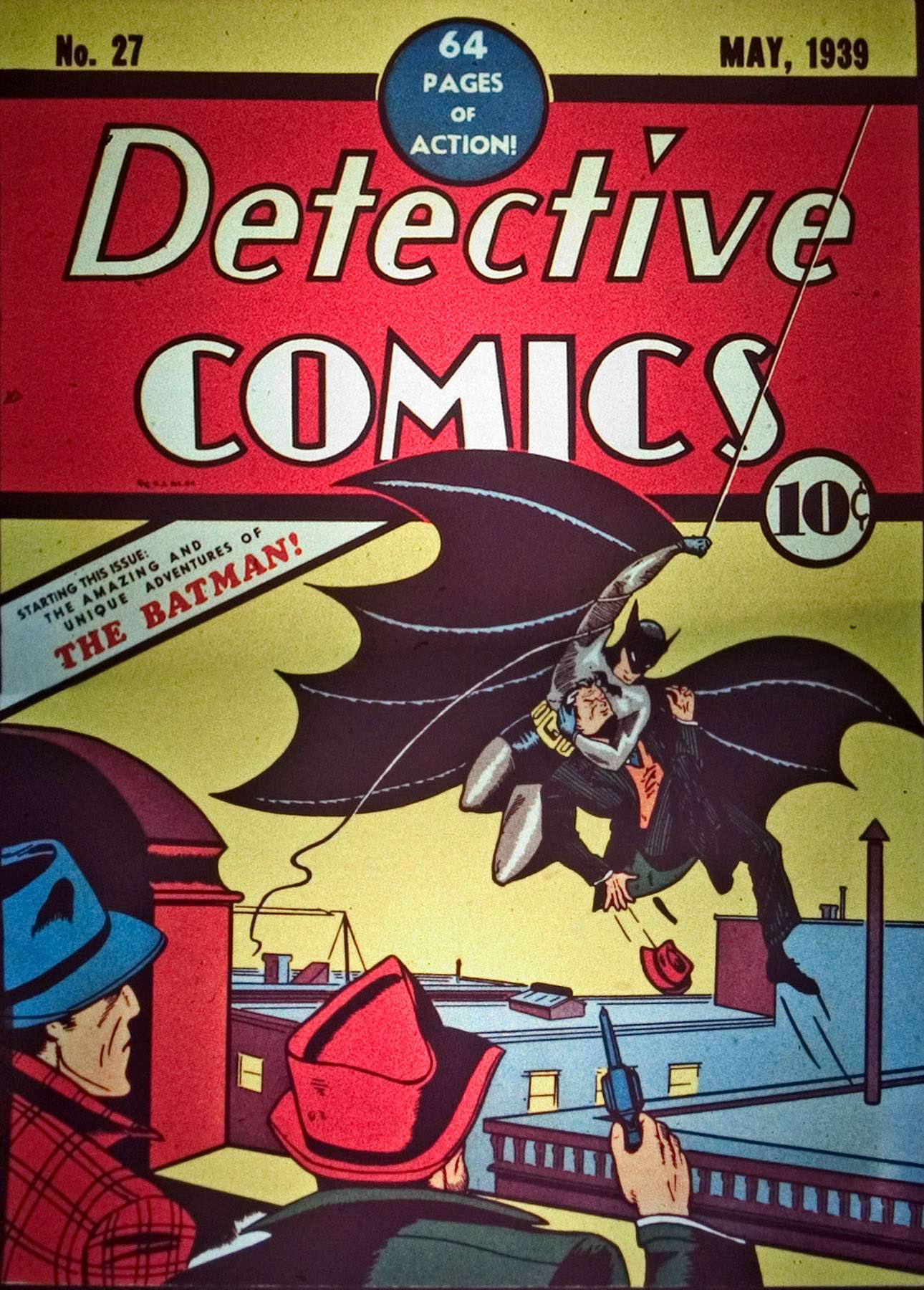 Batman: The Golden Age
"Criminals are a superstitious cowardly lot. So my disguise must be able to strike terror into their hearts. I must be a creature of the night, black, terrible..."
- Bruce Wayne, Detective Comics #33
About the Show
Award-winning playwright phillip low has created an adaptation of Batman's earliest appearances! Come listen to a full-cast reading of Bill Finger's brilliant creation, attempting to brutally impose order on a brutal, chaotic universe.