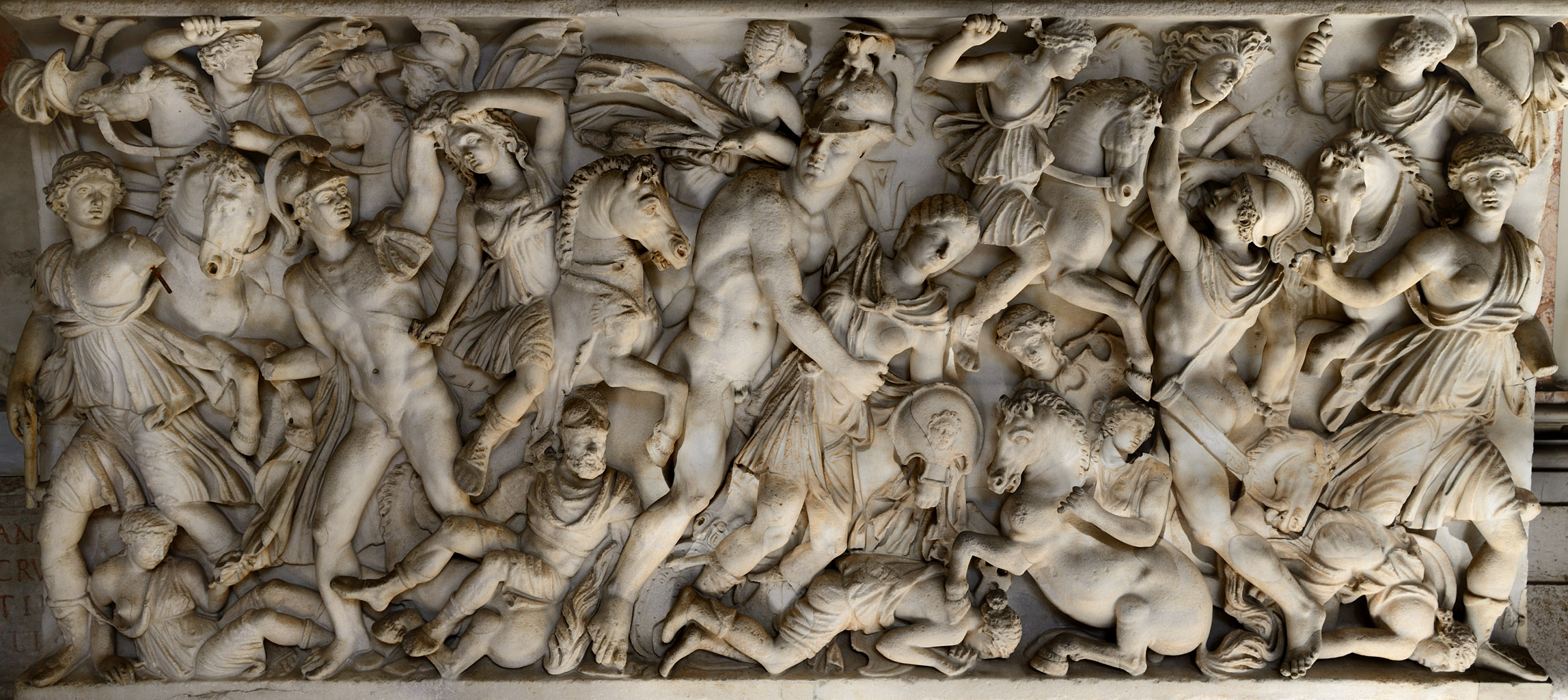 The Golden Age
"I once march'd into Phrygia, that many vines doth bear,
Where many Phrygians I beheld, well-skill'd in use of horse,
That of the two men, like two Gods, were the commanded force,
Otreus, and great Mygdonus, who on Sangarius' sands
Set down their tents, with whom myself, for my assistant bands,
Was number'd as a man in chief; the cause of war was then
Th' Amazon dames, that in their facts affected to be men."
About the Show
On Wonder Woman's 75th anniversary, award-winning playwright phillip low has created an adaptation of her earliest appearances! A full-cast reading of William Moulton Marston's eccentric alchemy of war, myth, feminism, comedy, and kink.