"I'm trained to use words you've never even heard of. You understand? Why, sometimes I use words I've never even heard of."
-from Norseplay: The Musical Adventures of Loki and Thor
Current show: PlanetFest: A Speculative Short Play Festival. Click the image below for more information.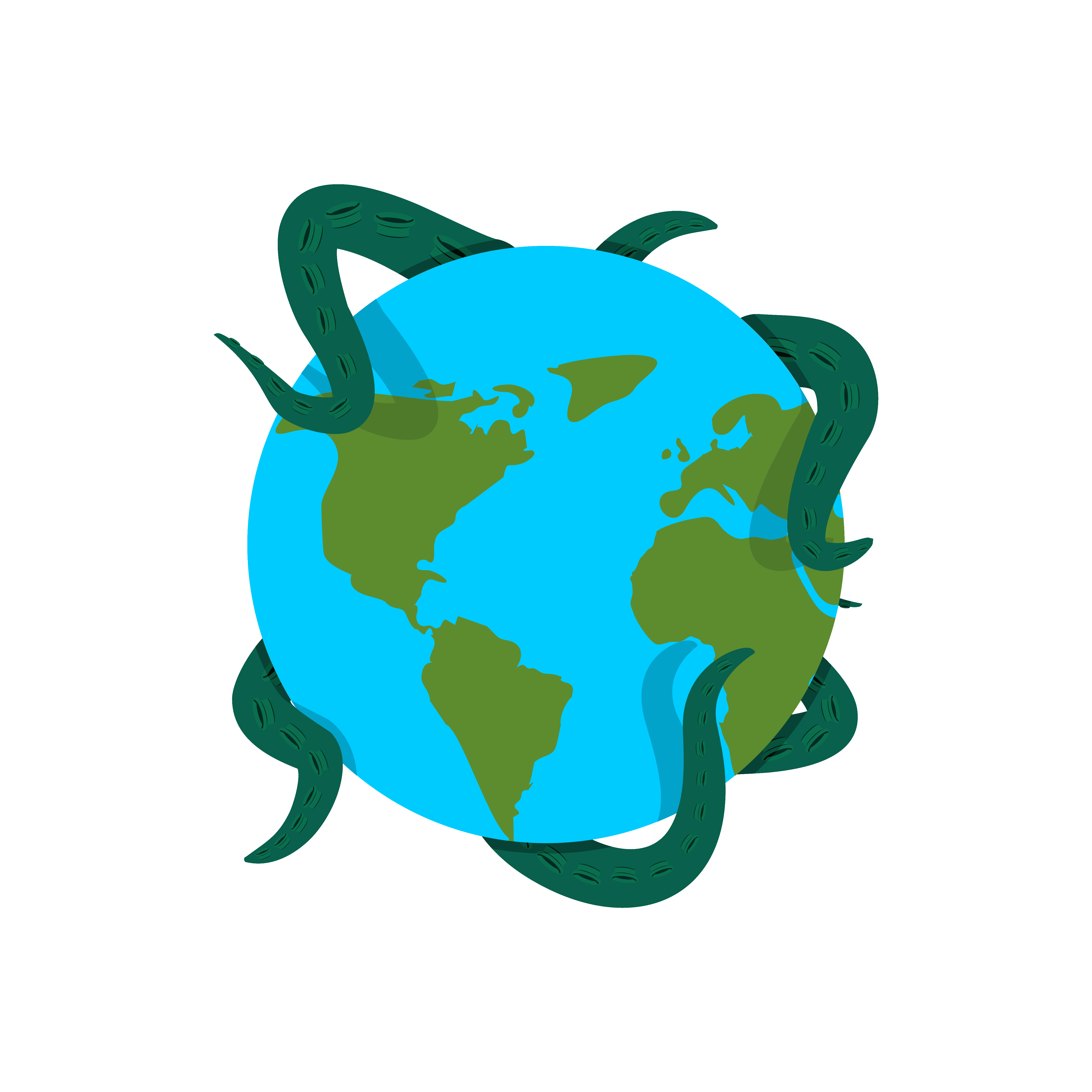 Last updated Thursday, February 22, 2018.