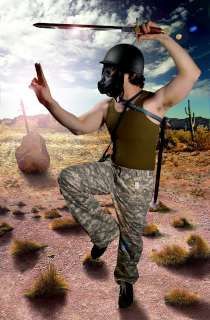 (photo by John Largaespada)
Wordstock '09
"Here begin the terrors. Here begin the marvels."
from "The Rise of General Arthur"
About the Event
Maximum Verbosity is holding a house party, and you're invited! A silent auction, some of the Twin Cities' top spoken-word performers, Fringe previews, and beer.

Featured performers include:
- sketch comedy by co-writers of "Orange" Ben Egerman and Rachel Teagle
- cynical love story by writer/performer of "No Stranger Than Home" Katherine Glover
- a ghost story by master storyteller Loren Niemi
- erotic bluegrass by stand-up comic and Rockstar Storyteller Courtney McLean
- and Nick Ryan, writer of such hit shows as "Mortem Capiendum" and "Deviled Eggs"!


Event Date
Saturday, June 27th
6pm: silent auction
8pm: performances
Location
3023 Lynn Ave S. Unit #11
St. Louis Park, MN 55416
Minimum donation
$7.00 at the door (includes a bottomless cup of beer)