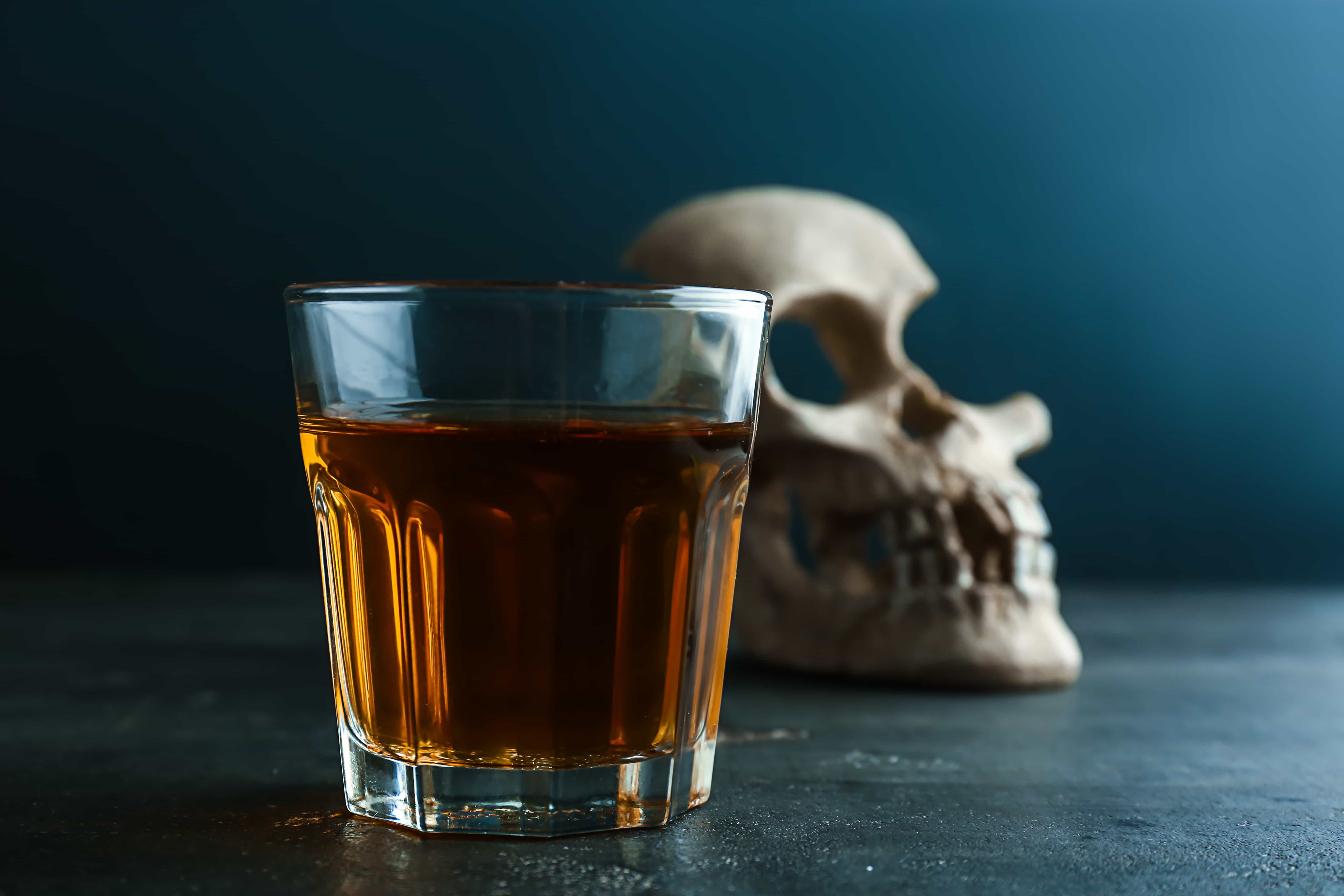 WASTED
The Comedy Horror Show
"All drunkards are cowards, because alcohol is the most cowardly drug."
About the Show
Do you laugh at monsters? Get scared of clowns? Is your worst nightmare your liver calling social services? Grab a beer and take in the most moderately entertaining late-night cabaret since Bruce Campbell chainsawed off his own hand. (Er, spoiler.) Featuring the musical stylings of Jonah the Destroyer, physical comedy from Dean Hatton and Benjamin Domask-Ruh, original stories by Jeff Henry, Tim Uren, and Tim Wick, and hosted by horror author and comic phillip andrew bennett low!
Warning
May contain violence, mature language, and immature humor.