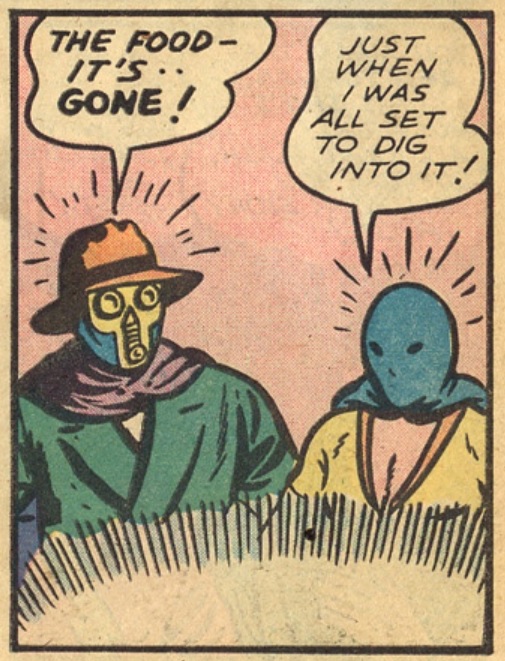 Takin' It to the Streets: The Golden Age
"So simple to fool you...my hat and cape on a pillow, a string to topple it when you shot. Now, I must hurry - I have arrangements to make."
- Wesley Dodds, Adventure Comics #40
About the Show
Look - down on the ground! Gas guns, stretchy arms, chemical compounds, no flying and plenty of gumption. An all-star, full-cast reading of early comics that feature street-level heroes! Featuring Kelvin Hatle, Duck Washington, and Jena Young.