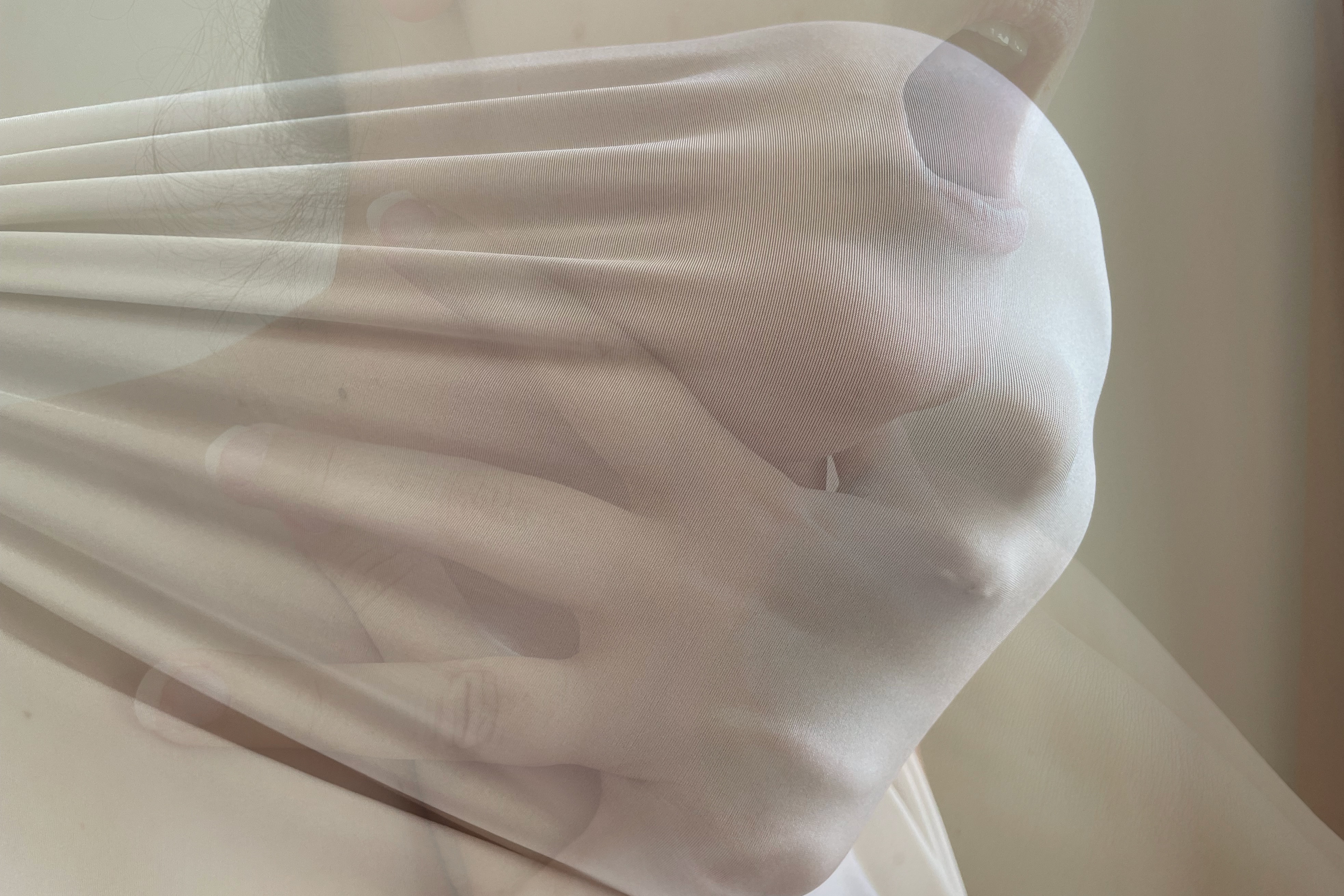 Stages
a horror play
"A single human intellect is irreplaceably unique. And the destruction of one? Hoo-boy."
National Praise for Previous Horror by Maximum Verbosity
"It positively hums—high energy on a tight leash. It's a bullet aimed at the dark corners of your brain...sharp as a razor. I marvel at how this thing was put together."
- Matthew A. Everett, Twin Cities Daily Planet
"With a control over the rhythm and pacing of his words that rivals Saul Williams, low paints a beautiful and sometimes not so beautiful picture..."
- Katelyn Coyne, Indianapolis Fun City Finder
"...low has a hell of an ear for language. Those are some downright beautiful sentences...the guy gives good aural."
- Glen Weldon, Washington City Paper
"...dark and passionate...thought-provoking theater..."
- Daniel Gerzina, Time Out Chicago
About the Show
A bickering brother and sister repeatedly awaken in strange scenarios to witness terrible things happening to each other. Why is this happening? Does it matter? Does anything? An expressionistic nightmare about anxiety, loss, madness, love, grief, and table salt. Directed by Derek Dirlam and Penelope Parsons-Lord, and based on an original short story by phillip andrew bennett low!
Warning
Adult language, violence, death.
Due to the ongoing COVID-19 pandemic, the Minnesota Fringe Festival requires proof of vaccination for entry to all shows.
Dates/Times
Friday, August 5th at 10pm
Sunday, August 7th at 8:30pm
Tuesday, August 9th at 5:30pm
Thursday, August 11th at 7pm
Saturday, August 13th at 4pm
All shows taking place at HUGE Improv Theater
Tickets are $15 + $5 Festival button, multi-show passes available
Reservations available via the Minnesota Fringe Festival website