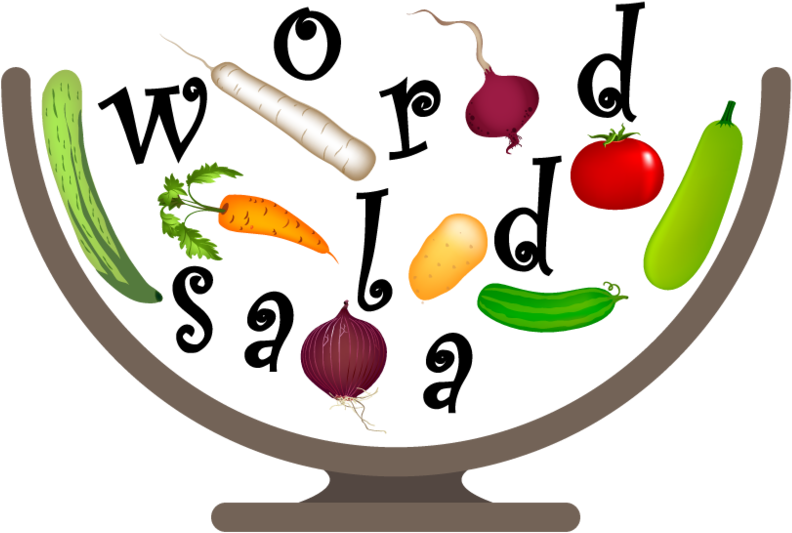 Word Salad
a seasonal storytelling series

"People aren't either wicked or noble. They're like chef's salads, with good things and bad things chopped and mixed together in a vinaigrette of confusion and conflict."
- Lemony Snicket, The Grim Grotto
About the Show
Three storytellers. Ninety minutes. One dish of haphazardly tossed words. Hosted by internationally touring storyteller phillip low and, like a honey barbeque bacon ranch chicken salad with balsamic vinaigrette (and a double-shot of whiskey straight-up), happy to cultivate the illusion of being part of a healthy literary diet.
Dates/Times
March 5th: SPRING
June 4th: SUMMER
September 3rd: FALL
December 3rd: WINTER

All shows taking place at 2pm
Eat My Words Books, 214 13th Ave NE, Minneapolis
FREE to the public
May contain adult language/themes!