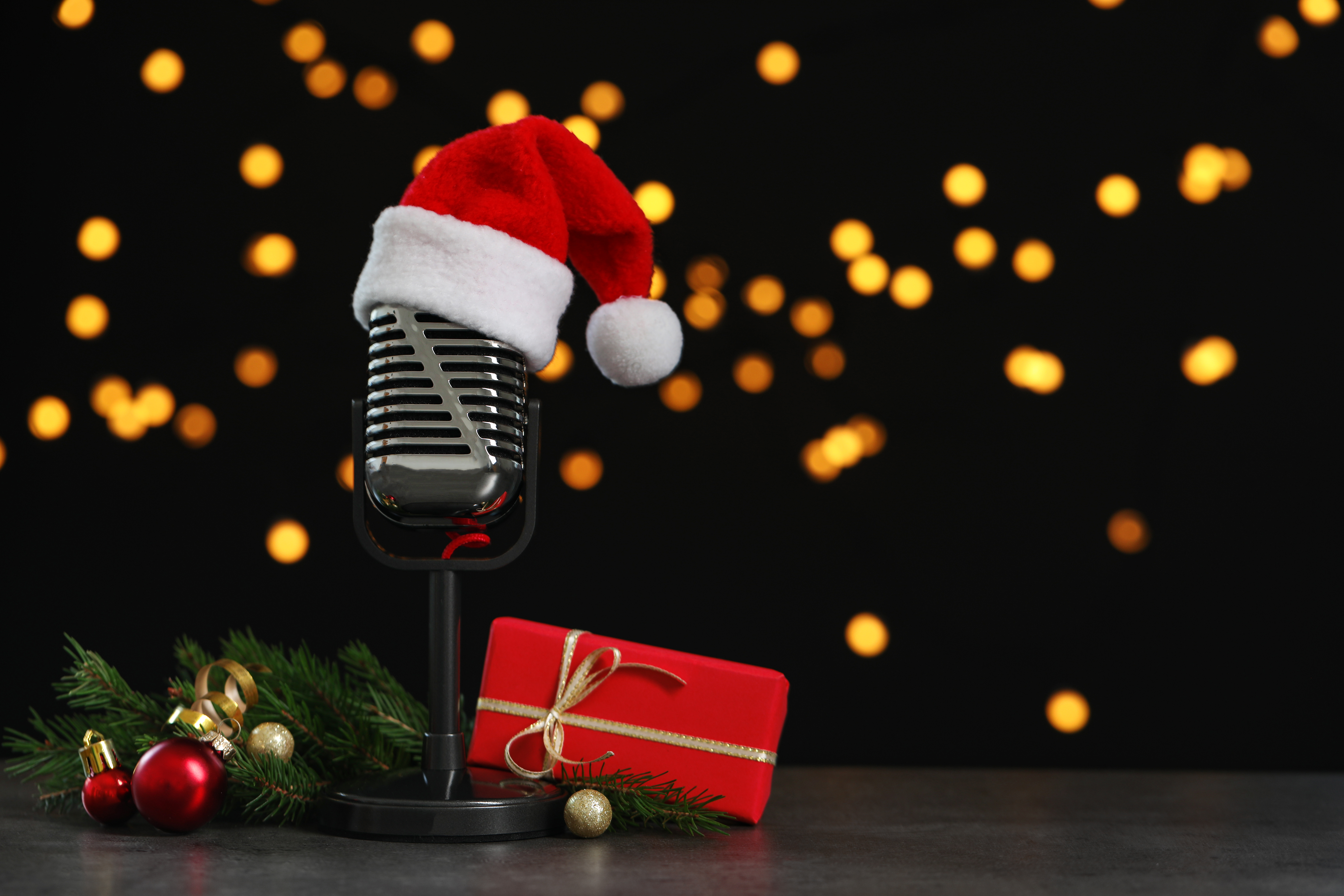 A Not-So-Silent Night
a sci-fi storytelling circus
"My beerdrunk soul is sadder than all the dead Christmas trees of the world."
- Charles Bukowski, Factotum
Praise for "The Not-So-Silent Planet"
"It shouldn't be a surprise to you that ultra-hip MPLS + STPL has an open mic night dedicated to...sci-fi, fantasy, tales of the supernatural and such. It also shouldn't be a surprise that the quality of the material is higher than an H.G. Wells zeppelin."
- Hitara, Secrets of the City
"...that was some delightfully trippy shit...mind-bendingly strange and fun...they burrow into your mind and keep you thinking about them long after they're done."
- Matthew Everett, Single White Fringe Geek
"...definitely in the grand tradition of short-story writing in the genre...if you like story-telling events, don't miss this one. Seriously. Just...don't."
"I love audio books. I love science fiction and fantasy stories. I love really good storytellers. I loved this show."
"...helps you to see that there are many possibilities in this vast universe of ours."
- five-star audience reviews (from the Minnesota Fringe Festival)
About the Show
'Tis the season for quiet contemplation and wholesome family togetherness -- and if you're ready for a break from all that, have we got the show for you! Grab a beer and take in this weird and wild late-night sci-fi showcase, featuring circus acts, tellers from The Not-So-Silent Planet, and co-hosted by your ringmasters Allison Broeren of Strike Theater and phillip low of Maximum Verbosity!
WARNING: may contain profanity, descriptions of violence, and/or altered states of mental and physical awareness.