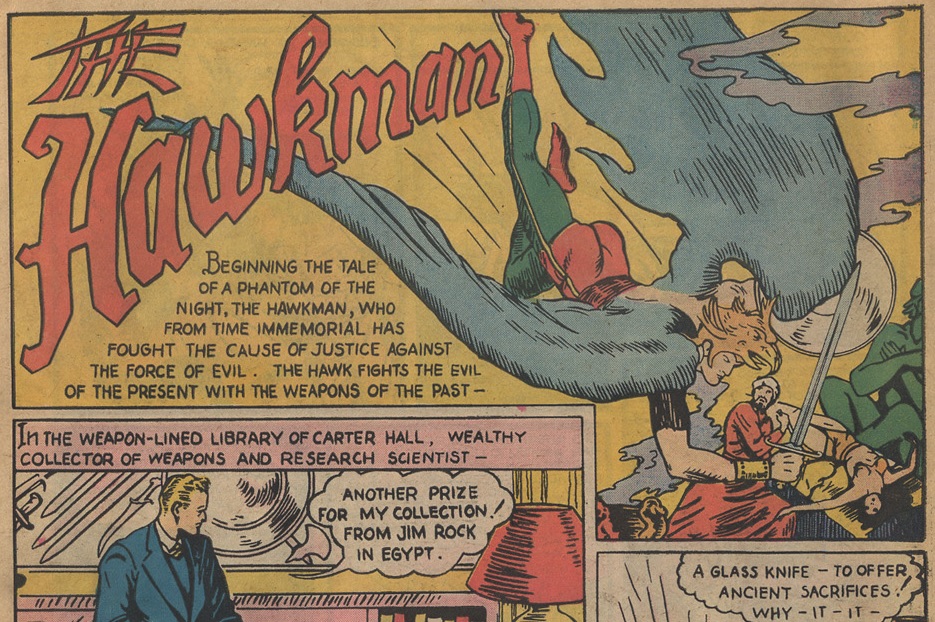 Myth and Legend: The Golden Age
"I die - but I shall live again - as shall you, Hath-Set. And then I shall be the victor!"
- Carter Hall, Flash Comics #1
About the Show
From the temples and tombs of ancient Egypt, Israel, and Mesopotomia, a new kind of hero emerges into the streets and subways of the forties. An all-star, full-cast reading of early superhero comics that drew their origins from ancient myth! Featuring Kelvin Hatle, Dawn Krosnowski, Joshua English Scrimshaw, and Duck Washington.