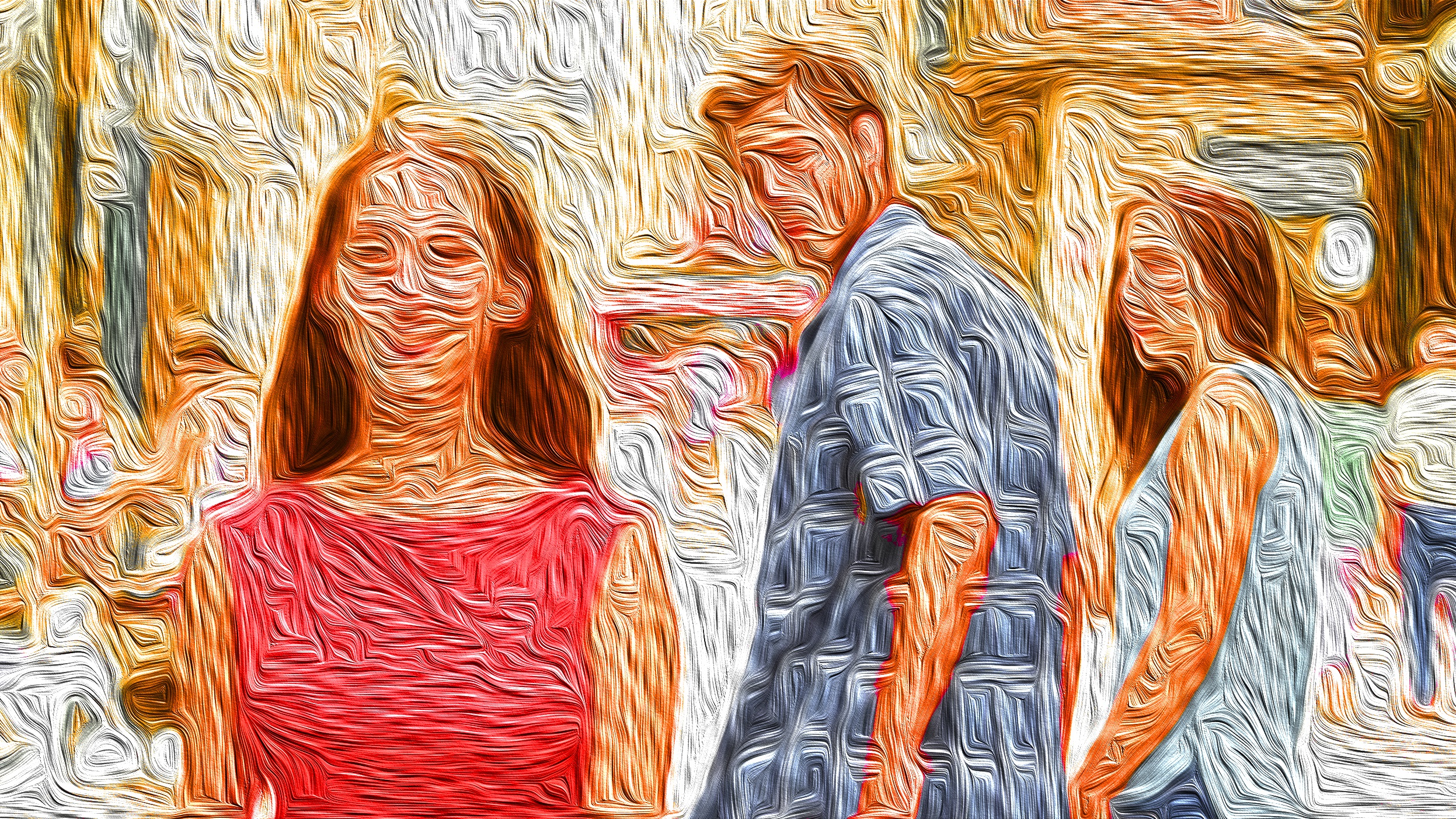 Don Juan
by Moliere
translated by Albert Bermel
"...let me inform you in confidence that Don Juan is the greatest sinner ever born, a madman, a demon, a brute, a heretic. He doesn't believe in Heaven, Hell, or werewolves..."
- Sganarelle, Don Juan
About the Show
Wronged women, bewildered philosophers, debauchery, and (gasp) atheism - meet the world's least ethical lover in this full-cast reading of Moliere's comic fantasy adventure! Taking place in honor of the playwright's 400th birthday.
Featuring Alison Anderson, Matthew Kessen, Dawn Krosnowski, phillip andrew bennett low, Jen Scott, and Jena Young!
Don Juan is presented by arrangement with Concord Theatricals on behalf of Samuel French, Inc.